APC Mobile Power Pack, 3000mAh Li-ion cylinder, Blue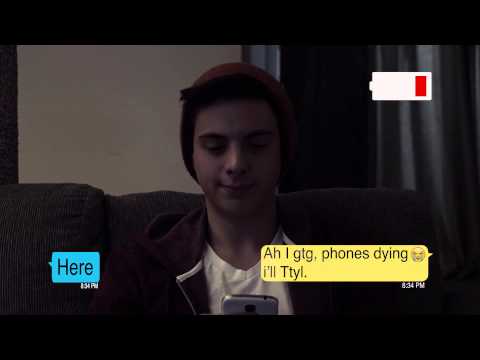 Portable power for mobile devices.

Includes: USB Power Adapter, User Manual
View Product Overview
Sorry, currently we don't have additional content for this product, but we are working on it.
Want additional product information?
Load the product overview with videos, comparison and features.
M3BL Features
APC Mobile Power Pack, 3000mAh Li-ion cylinder, Blue
Portable power for mobile devices.
Includes: USB Power Adapter, User Manual
Mobile Power Packs Features & Benefits
Availability
Efficient charging
Extends the Mobile Power Pack's battery life by automatically shutting down when the connected devices have completely charged.
Convenience
LED battery charge indicator
Push-button activated LED display provides battery charge status.
Compatibility
Mobile device compatible
Mobile power packs recharge all devices that connect to power using a USB cable, including your mobile phone, tablet, audio player, handheld gaming console, and e-reader.
Product Distribution
Afghanistan, Antigua and Barbuda, Anguilla, Netherlands Antilles, Argentina, Aruba, Barbados, Bermuda, Bolivia, Bahamas, Belize, Canada, Cook Islands, Chile, Colombia, Costa Rica, Cuba, Dominica, Dominican Republic, Ecuador, Falkland Islands, Grenada, Guatemala, Guyana, Honduras, Haiti, Jamaica, Saint Kitts And Nevis, Cayman Islands, Saint Lucia, Sri Lanka, Mexico, Nicaragua, Panama, Peru, Papua New Guinea, Puerto Rico, Paraguay, El Salvador, TP, Trinidad and Tobago, United States, Uruguay, Saint Vincent And The Grenadines, Venezuela, U.S. Virgin Islands