Roll over image to zoom in

Schneider UPS Network Management Card 2 with Environment Monitoring, Out of Band Access and Modbus
AP9635CH
Discontinued on:
Sep 21, 2023
Recommended replacement(s)
Environmental performance of the product
Learn more
Sustainable by Design
Energy Efficient
Take-back
RoHS/REACh
Sustainability
Green PremiumTM label is Schneider Electric's commitment to delivering products with best-in-class environmental performance. Green Premium promises compliance with the latest regulations, transparency on environmental impacts, as well as circular and low-CO2 products.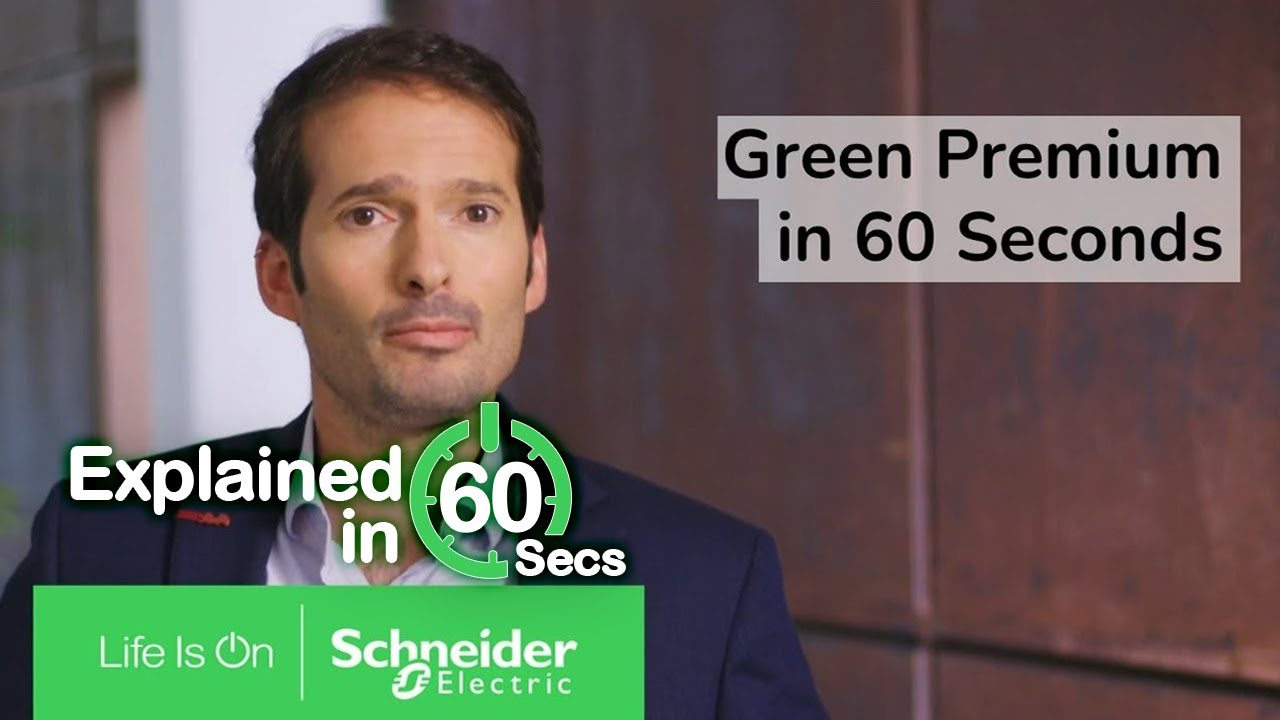 Resource performance
Take-back program available
Well-being performance
RoHS exemption information
Certifications & Standards
The product must be disposed on European Union markets following specific waste collection and never end up in rubbish bins
Need more information? Check our technical FAQs!
Easily find answers to the most frequently asked questions.