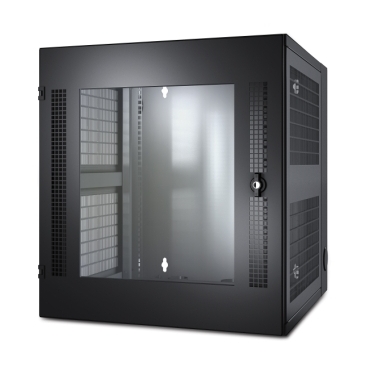 Zum Zoomen mit Maus übers Bild fahren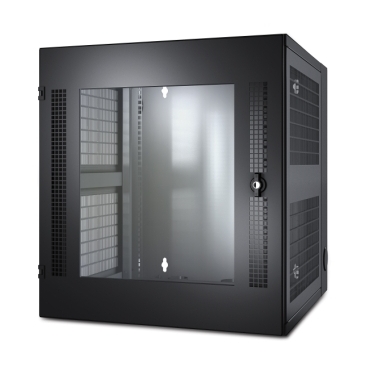 NetShelter WX 13 HE, vertikale Montageschiene mit Gewindebohrung, Glasfronttür, schwarz
AR100
Nachhaltig durch Design
Take-back
RoHS/REACh
Beschreibung
Das Wandregal ist ideal für Einzelhandels-, Gesundheits- und Bildungseinrichtungen und bietet eine effiziente Lösung für die Bereitstellung von Server- und Netzwerkgeräten für Edge-Computing-Anwendungen. Für Bereiche mit begrenztem Platzangebot. Konzipiert für die Unterbringung Ihres Servers sowie von Netzwerklösungen wie Netzwerk-Switches und Patchpanels. Das Rack lässt sich an der Rückseite aufklappen und ermöglicht so den Zugang zur Rückseite des Racks während der Installation und Einrichtung oder bei Wartungsarbeiten. Die Tür ist umkehrbar, so dass sie in die gewünschte Richtung geöffnet werden kann, um eine Beeinträchtigung der Umgebung zu vermeiden. Optionaler 120V-Lüftereinschub oben montiert und Rollensatz. Mehrere APC Smart-UPS-Modelle mit niedrigem Profil ermöglichen eine einfache USV-Integration und Montage. 13 HE Wandmontageschrank, 19 Zoll maximale Einbautiefe, 200 lb Tragfähigkeit, 19"" Rackbreite, Lieferung komplett montiert, Glastür, 5 Jahre APC-Garantie.
Spezifikationen
Übersicht

| | |
| --- | --- |
| Ausführung | Ideal for retail, healthcare, and educational facilities, the wall rack offers an efficient solution for deploying server and networking equipment for edge computing applications. For areas with limited floor space. Designed to house your server, as well as network solutions such as network switches and patch panels. Rack hinges at the rear allowing for access to the back of the rack during installation and setup or while undergoing maintenance. The door is reversible allowing for the door to open direction desired to avoid interference with its surroundings. Optional 120V fan tray top-mounted and caster kit. Several APC Smart-UPS models low-profile provide easy UPS integration and mounting. 13U Wall mount cabinet, 19 inches maximum mounting depth, 200lb weight capacity, 19" rack width, ships fully assembled, glass door, 5 year APC warranty. |
| Lieferzeit | Normalerweise auf Lager |
Hauptmerkmale
Anzahl der Rack-Einheiten

13U

Anzahl der Kabel

1

geliefertes Zubehör
Schlüssel
Benutzerhandbuch
Vorlage für Wandmontage
Abmessungen
Farbe

Schwarz

Höhe

66,3 cm

Breite

58,4 cm

Tiefe

63,1 cm

Produktgewicht

42,73 kg

Montagepräferenz

No preference

Montagemodus

Nicht Rack-montierbar

Max. Montagetiefe

48,26 cm

Rack-Breite

19"

Beschriftung
16 Messgerät EIA-Montageschiene
16 Messgerät Vordertür
16 Messgerät Pfosten
13 Messgerät Rücktür
18 Messgerät Dach
18 Messgerät Seitenteile
Zulässige Dauerbelastung

90,72 kg statisch
Konformität

| | |
| --- | --- |
| Normen | EIA-310E |
Verpackungseinheiten

| | |
| --- | --- |
| VPE 1 Art | PCE |
| VPE 1 Menge | 1 |
| VPE 1 Höhe | 83,8 cm |
| VPE 1 Breite | 68,6 cm |
| VPE 1 Länge | 77,5 cm |
| VPE 1 Gewicht | 52,16 kg |
Vertragliche Gewährleistung

| | |
| --- | --- |
| Garantie | 5 Jahre Reparatur oder Austausch |
Nachhaltigkeit
Mit der Kennzeichnung Green PremiumTM verpflichtet sich Schneider Electric für die Lieferung von Produkten mit erstklassiger Umweltleistung. Green Premium verspricht die Einhaltung aktueller Vorschriften, Transparenz in Bezug auf Umweltauswirkungen sowie Wiederverwertbarkeit und Produkte mit niedrigem CO2-Fußabdruck.
Weitere Informationenarrow2_left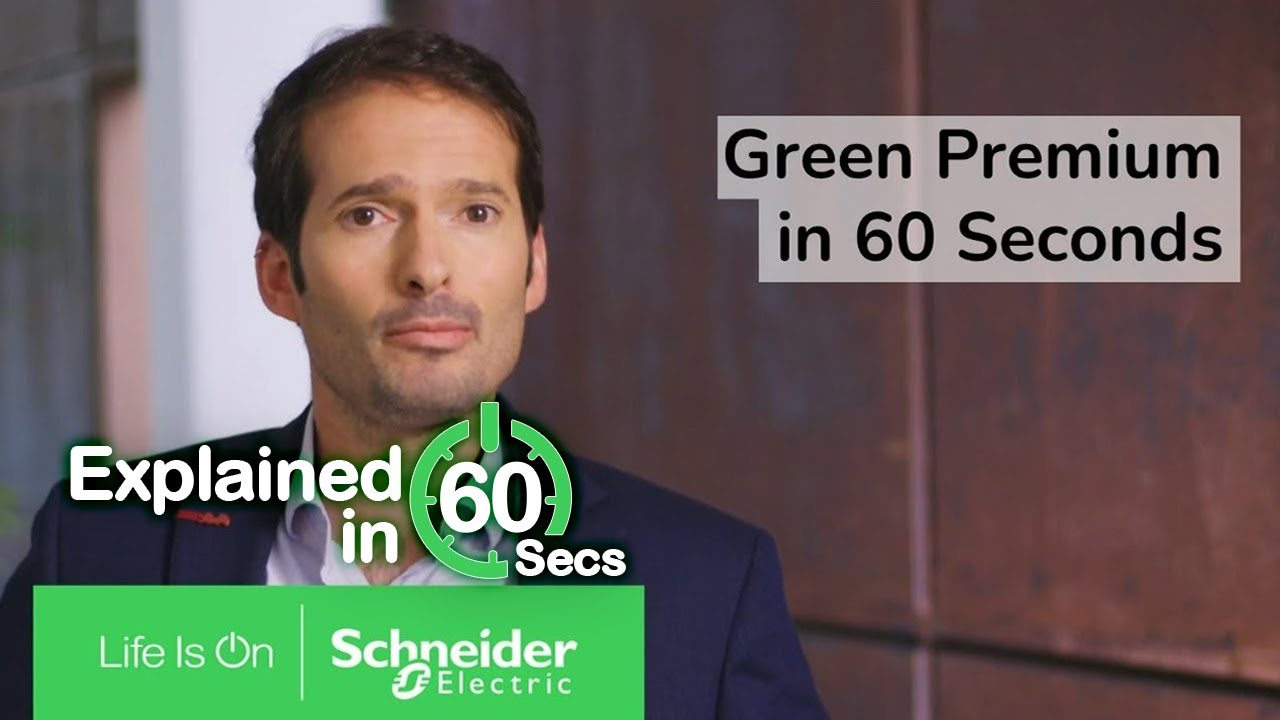 Ressourcenleistung
Take-back program available
Angaben zur Umweltfreundlichkeit & Nachhaltigkeit
Frei von giftigen Schwermetallen
Informationen zu RoHS-Ausnahmen
Zertifizierungen & Normen
Übererfüllung der Konformität (außerhalb EU RoHS-Scope)
Benötigen Sie weitere Informationen? Lesen Sie unsere technischen FAQs!
Finden Sie hier ganz einfach die Antwort unter den am häufigsten gestellten Fragen.