Roll over image to zoom in
circuit breaker Compact NSX630S DC - TM-DC - 600 A - 3P
LV438279
Discontinued on:
01 July 2022
Environmental performance of the product
Learn more
Description
ComPact NSX 600S DC is a complete 3 poles fixed circuit breaker designed to optimize space and breaking capacity. It's an optimal choice for applications using DC voltages. The breaking capacity (Icu) is 100kA rms at 750VDC. The operational voltage is 750VDC. This product embeds a 600A rating thermal-magnetic trip unit (TM-DC). TM-DC trip unit provides an adjustable thermal overload protection and an adjustable magnetic protection. This 3 poles version (255mm x 140mm x 110mm) comes with a variety of optional functions and accessories. It is compliant with international standards (IEC 60947), CCC, EAC and marine specifications.
Specifications
Main
Range

ComPact

Product name

ComPact NSX DC

Range of product

ComPact NSX400...630 DC

Device short name

NSX630S DC

Product or component type

Circuit breaker

Device application

Distribution

Number of poles

3P

Protected poles description

3t

[In] rated current

600 A at 40 °C

[Ue] rated operational voltage

750 V DC

Network type

DC

Suitability for isolation

Yes conforming to EN/IEC 60947-2

Utilisation category

Category A

[Icu] rated ultimate short-circuit breaking capacity
100 kA Icu at 250 V DC 1P conforming to IEC 60947-2
100 kA Icu at 500 V DC 2P conforming to IEC 60947-2
100 kA Icu at 750 V DC 3P conforming to IEC 60947-2
Performance level

S 100 kA 500 V DC

Trip unit name

TM-DC

Trip unit technology

Thermal-magnetic

control type

Toggle

Circuit breaker mounting mode

Fixed
Complementary
[Ui] rated insulation voltage

750 V DC conforming to IEC 60947-2

[Uimp] rated impulse withstand voltage

8 kV conforming to IEC 60947-2

[Ics] rated service short-circuit breaking capacity

100 kA at 750 V DC conforming to IEC 60947-2

Mechanical durability

5000 cycles

Electrical durability
1000 cycles at 750 V In
2000 cycles at 750 V In/2
Mounting support

Backplate

upside connection

Front

Downside connection

Front

Connection pitch

45 mm

Protection type
L : for overload protection (thermal)
I : for short-circuit protection (magnetic)
Trip unit rating

600 A at 40 °C

Long-time pick-up adjustment type Ir (thermal protection)

Adjustable

[Ir] long-time protection pick-up adjustment range

0.7...1 x In

Earth-leakage protection

Without

Number of slots for electrical auxiliaries

6 slot(s)

Width (W)

140 mm

Height (H)

255 mm

Depth (D)

110 mm

Net weight

6.2 kg
Environment
Standards

EN/IEC 60947

Product certifications
CCC
EAC
Marine
Overvoltage category

Class II

Electrical shock protection class

Class II

Pollution degree

3 conforming to IEC 60664-1

IP degree of protection

IP40 conforming to IEC 60529

IK degree of protection

IK07 conforming to IEC 62262

Ambient air temperature for operation

-25…70 °C

Ambient air temperature for storage

-50…85 °C

Relative humidity

0…95 %

Operating altitude
0...2000 m without derating
2000 m...5000 m with derating
Packing Units

| | |
| --- | --- |
| Unit Type of Package 1 | Db |
| Number of Units in Package 1 | 1 |
| Package 1 Height | 14.7 cm |
| Package 1 Width | 20.0 cm |
| Package 1 Length | 29.1 cm |
| Package 1 Weight | 5.54 kg |
Sustainability
Green PremiumTM label is Schneider Electric's commitment to delivering products with best-in-class environmental performance. Green Premium promises compliance with the latest regulations, transparency on environmental impacts, as well as circular and low-CO2 products.
Learn morearrow2_left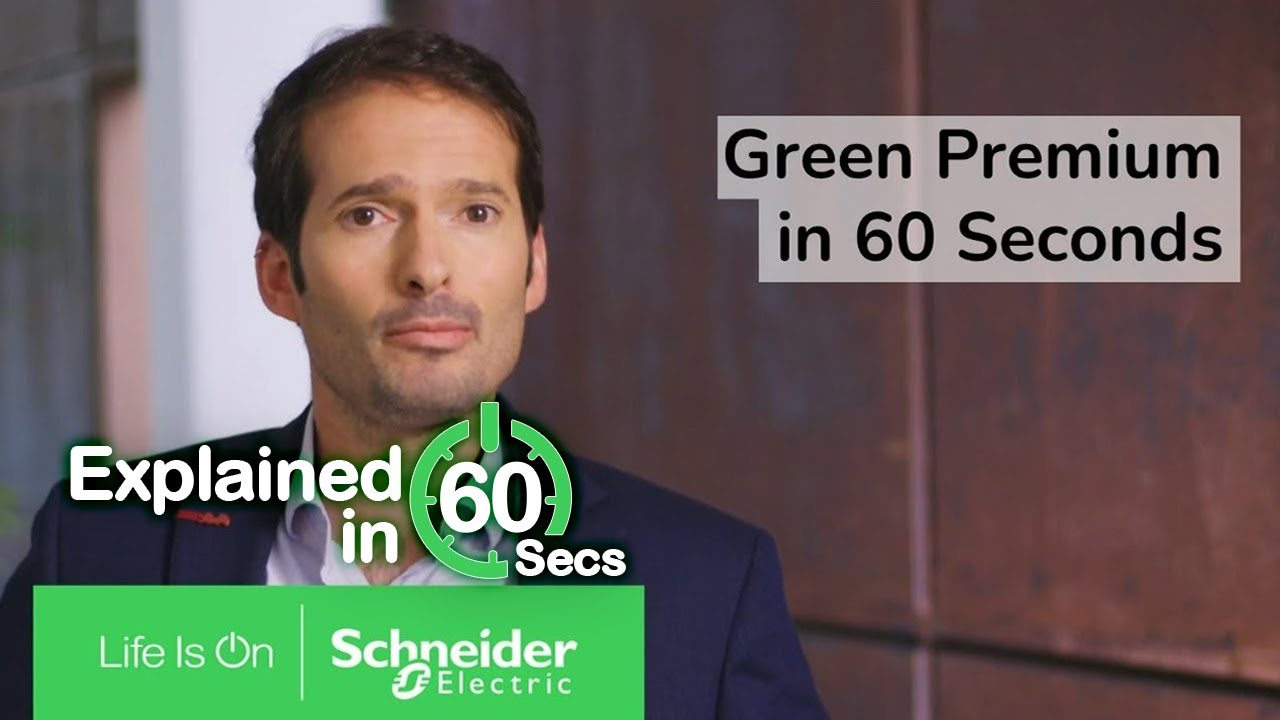 Well-being performance
RoHS exemption information
Certifications & Standards
Product out of China RoHS scope. Substance declaration for your information
The product must be disposed on European Union markets following specific waste collection and never end up in rubbish bins
Need more information? Check our technical FAQs!
Easily find answers to the most frequently asked questions.